Scroll Down
Live AS You Like
Luxury apartments located in Stamford, CT
Atlantic Station Residences
Welcome to Atlantic Station, luxury apartments located in Stamford, CT. We offer an array of layouts that include studio, one-bedroom, and two-bedroom apartments. Each showcases over-sized windows, sophisticated finishes, modern layouts, and stainless steel appliances. Find your perfect home here, at Stamford's premier apartment tower.
View Residences
Sophisticated Haven
From work to play, and everything between, Atlantic Station has the details covered so you can live as you like. Relax, entertain, escape...right at home.
View Amenities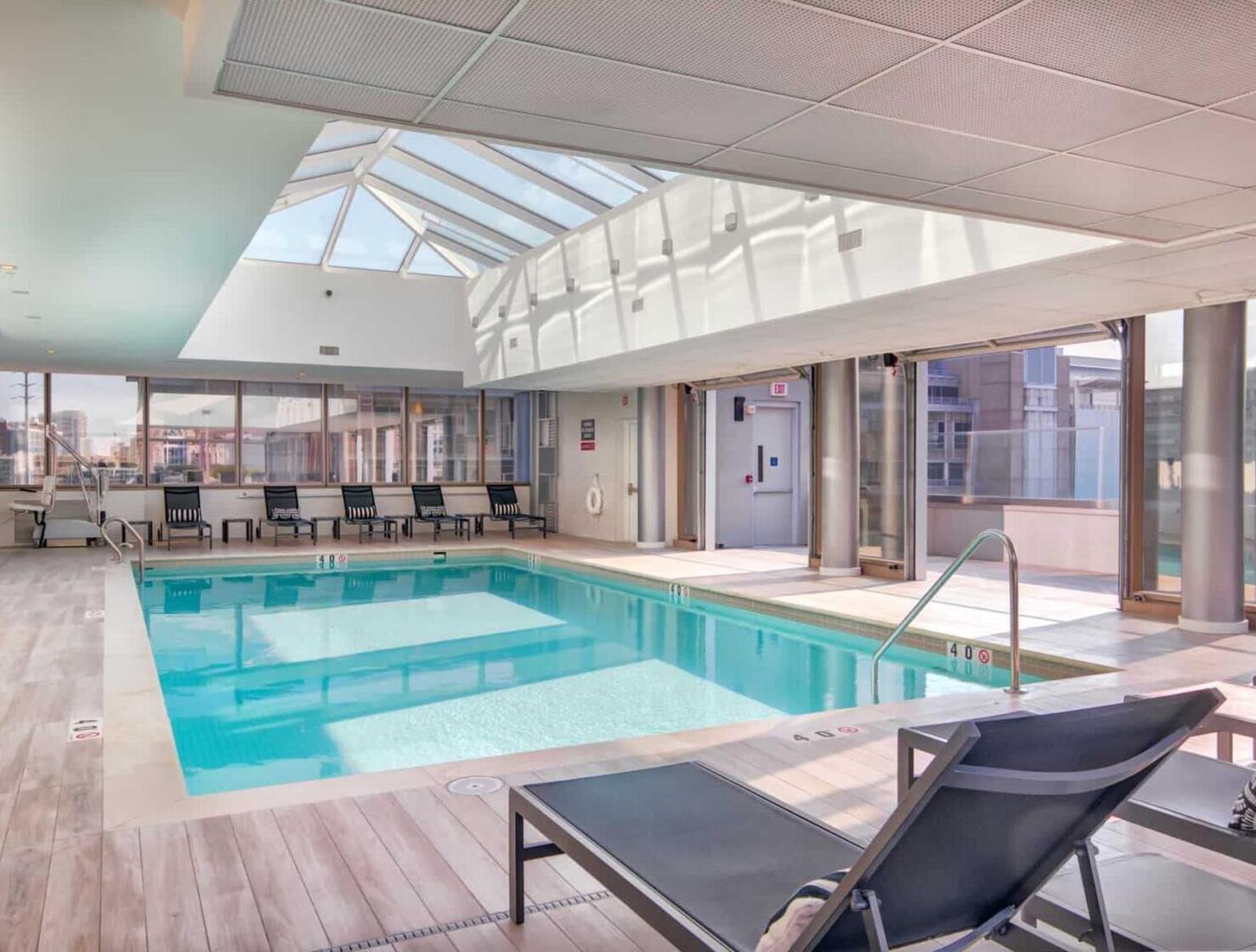 As Good As It Gets
At Atlantic Station, high-end amenities and contemporary details mean you'll live steeped in city style. Intentional, inspired, and precisely envisioned, this is a place designed with life's finer facets in mind. Here, natural light is abundant, floor plans are optimal, and the materials are hand-selected—because home can never be too perfect.
View Availabilities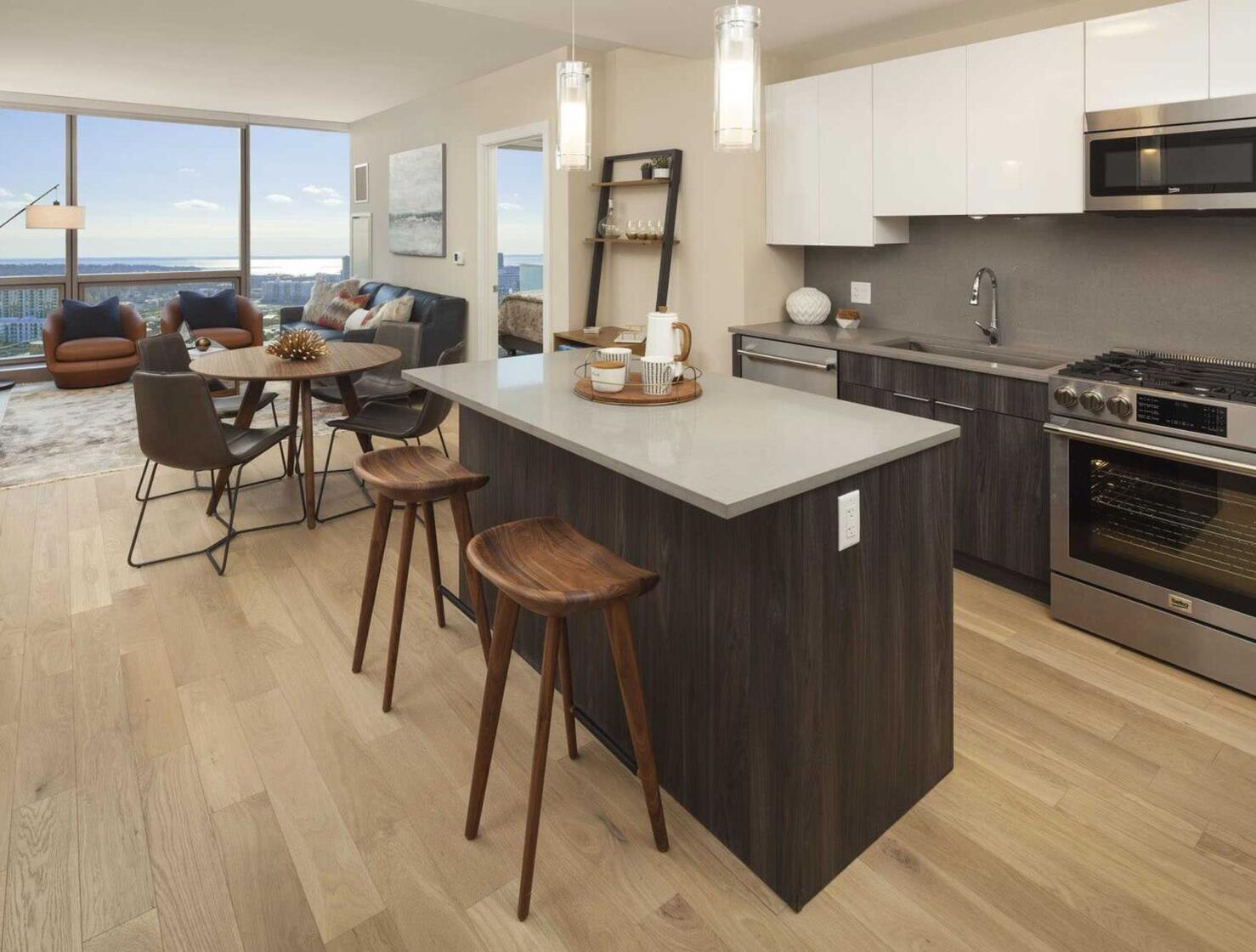 Stamford Is Your Home
Here, you have it all—the best of downtown Stamford's eateries, waterfront amenities, and bustling shops are just outside your door. And with the train just footsteps away, the City is never too far from home.
View Neighborhood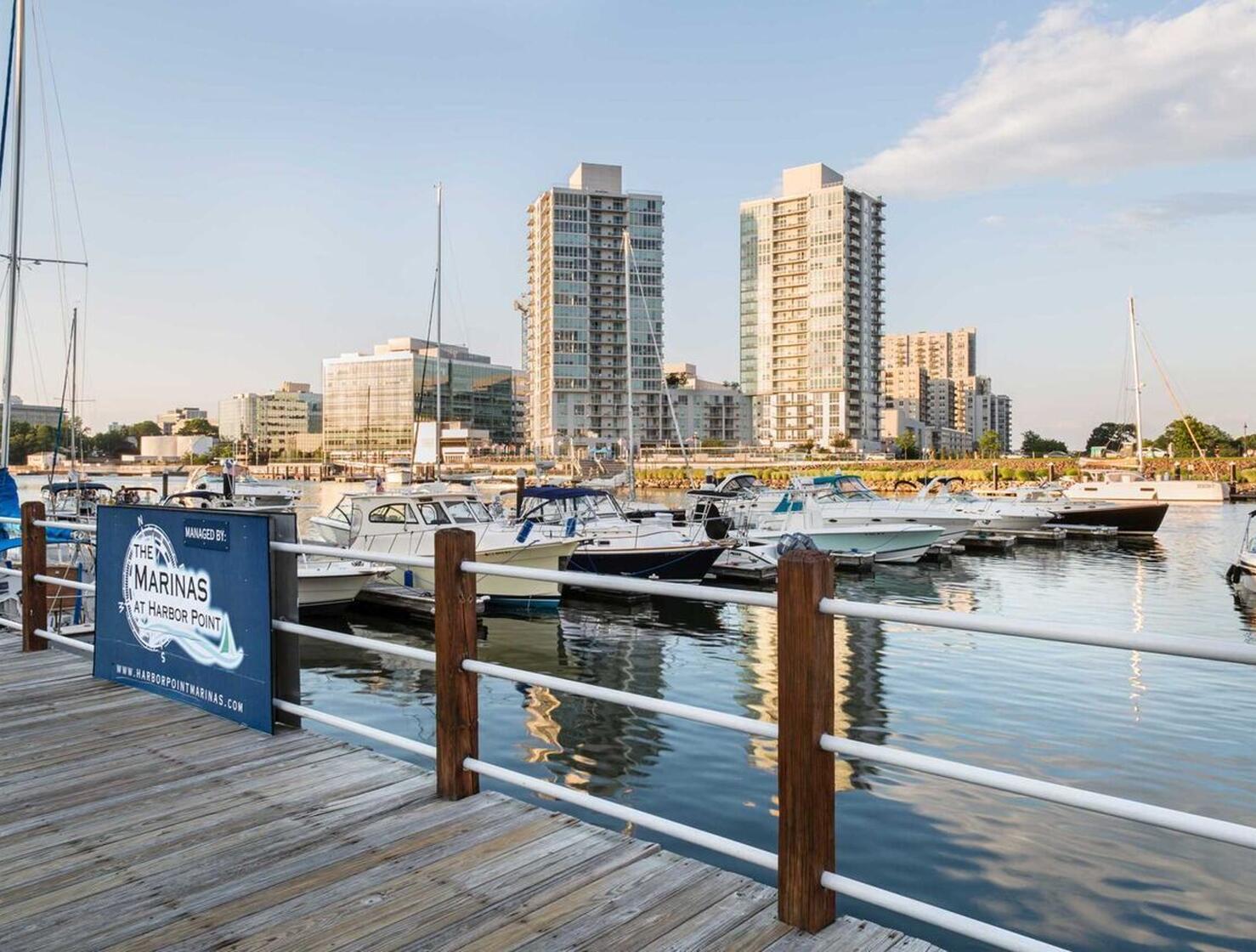 RXO Home
HOSPITALITY

The RXO Home app combines unique physical and digital offerings to create an unparalleled residential experience. Having a finger on the pulse of people in all stages of life, RXO Home uses innovative technology to deliver a 5-star living experience. At RXR, we believe your home is your sanctuary. Your living community is your safe haven – a place where you relax, seek refuge, entertain, work, and re-charge.
Kingsley Excellence Award – Multifamily
The Kingsley Excellence Award distinguishes communities that outperform the Kingsley Index™ industry benchmark for overall resident satisfaction.